NOSSO CATÁLOGO
Year:
2015
Role:
photography
With:
Gabriel Karasek.
Categories:
photography
,
art
Nosso Catálogo (literal translation "Our Catalog") is a catalog made with objects carefully curated by the artist couple Cristiane Schmidt and Gabriel Karasek for at least for 10 years. A large collection of books from great masters, contemporary masterpieces, artistics machines, exclusive posters and valuable furnitures, all collected in different parts of the world. Artistic objects of two lives that until then were family collection are now cataloged and displayed in a virtual gallery at affordable prices.
An exercise of cataloging, photography, writing, exhibition assembly and sale.
Come and take a look on our virtual gallery:
instagram.com/nosso_catalogo
Post about the project idea explaining the rules of how to buy our products.
n.199. Knife | R$ 25,00
Best invention in history of mankind. / n.188. Hot glue gun and refills | R$ 20.00
Box "Become a photographer you too". / n.010 -013. Box of photograph books.| R$ 50,00
A carved representation of a personn. / 126. Sewing mannequin. | R$ 45,00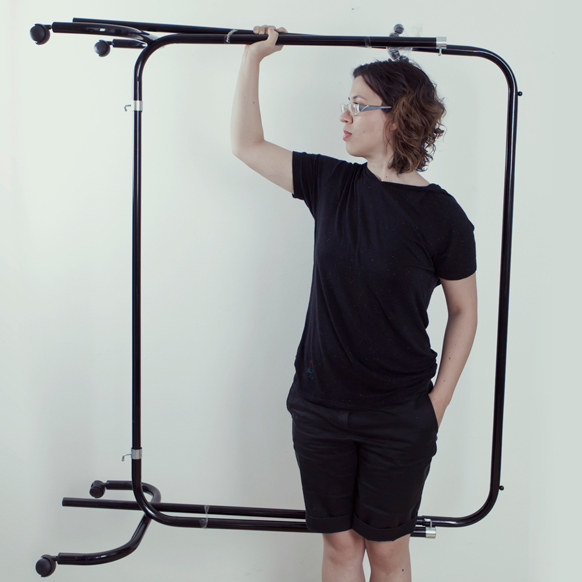 Religious design. A piece of brazilian syncretism to decorate your home. / n.127. Supernatural icon Zé Pelintra | R$10,00
Utensil to hang clothes. / n.137. Garment rack | R$ 65,00